Welcome to the Goldberg Lab
Since 1973, Goldberg laboratory has been investigating the molecular processes controlling the development of specialized cells in higher plants. Our long-term goal is to understand the genes and regulatory networks required to make a seed. Our research projects are supported by the National Science Foundation (NSF) Plant Genome Program.
The major questions our research addresses are (1) how are genes organized in the genome, (2) what are the mechanisms that control the regulation of plant gene expression, (3) what are the sequences that program plant gene expression during development, (4) what are the genes that control the differentiation of specific plant cell types, and (5) what events cause an undifferentiated cell to take on a specialized state. We use a variety of genomic approaches and model plants to answer these questions — with a particular focus on identifying and using the best suited approach for answering each specific question.
Professor Goldberg is wholeheartedly committed to teaching and public education. He created and currently teaches a novel course sponsored by the NSF that utilizes long-distance learning to teach students simultaneously at UCLA, UC Davis, and Tuskegee University.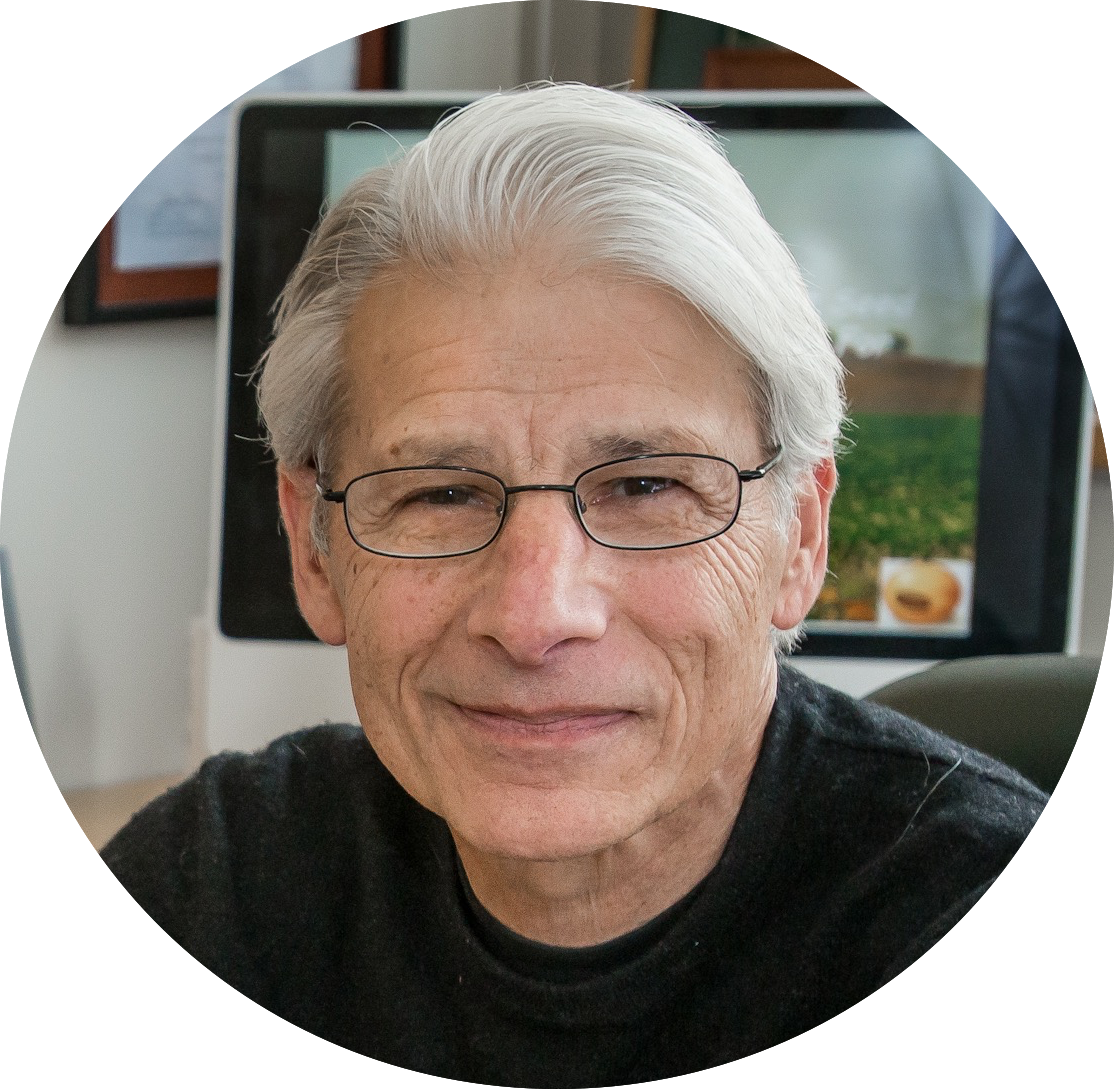 Bob Goldberg

Professor
Member of the National Academy of Sciences
Howard Hughes Medical Institute Professor
Founder of Plant Cell Journal

(310) 825-3270
bobg@ucla.edu