Bob Goldberg News
Dr. Goldberg Receives Charles Reid Barnes Life Membership Award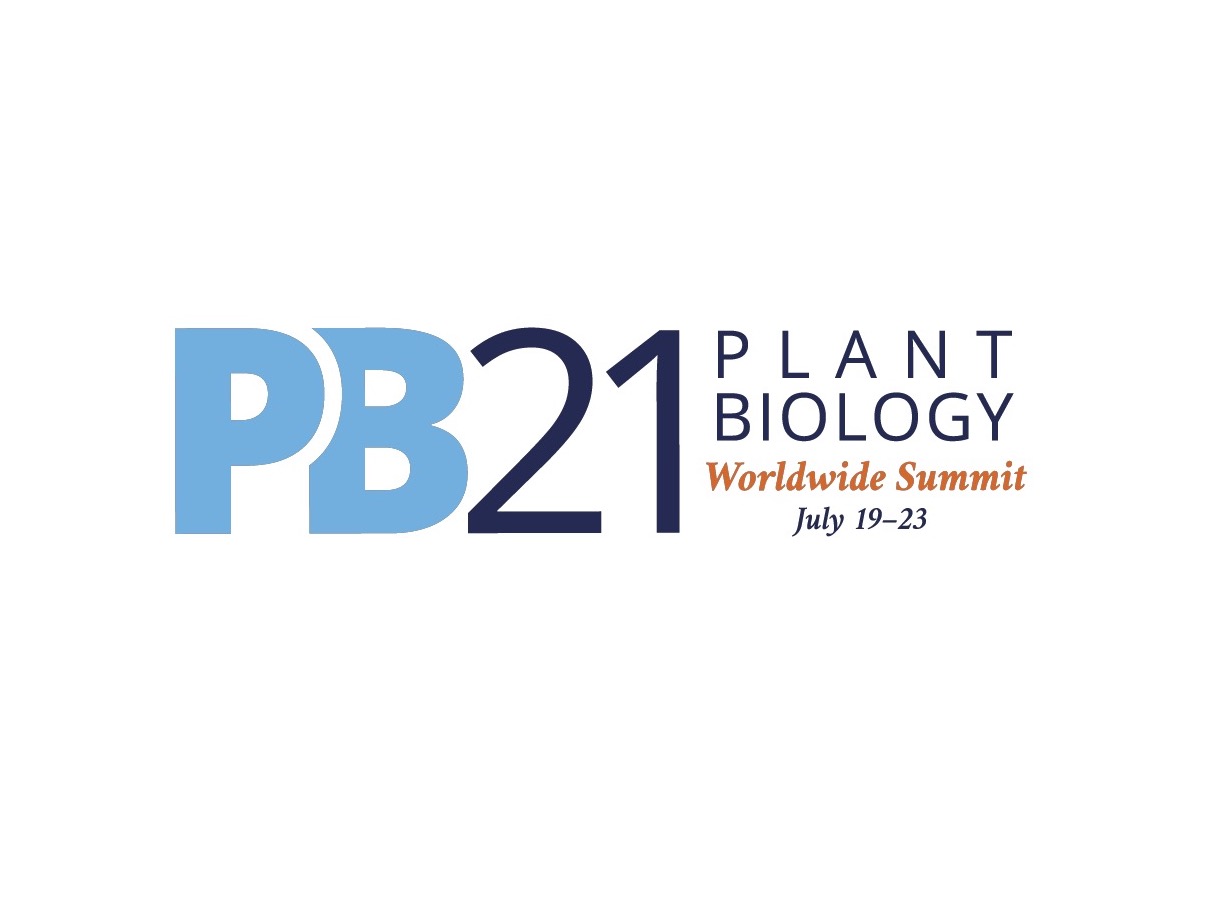 The oldest ASPB award, the Charles Reid Barnes Life Membership Award is named for the first professor of plant biology at the University of Chicago. This award is given to a member who is at least 60 years old for meritorious work in plant biology and provides life membership in ASPB for the recipient.
Dr. Goldberg Named to ASPB Legacy Society

Based on nominations from colleagues and former students, Dr. Goldberg has been named an ASPB Legacy Society member. The donations that are given along with the nominations support ASPB's programs for both professional and students. These programs engage and foster the growth of future generations of plant biologists.
Dr. Goldberg Moderates GMO Documentary Panel

On November 21st, Dr. Goldberg acted as moderator for a panel discussion following a screening of the documentary 'Food Evolution' at the Hammer Museum in Westwood. The panel, which included Dr. Neil DeGrasse Tyson, director Scott Kennedy, and Bill Nye the Science Guy, had a lively and informative discussion, taking questions from the audience about both the social and scientific implications of GMOs.
Remembering Dr. Goldberg's Mentor, Professor Norm Cohn

At a research symposium on September 9th, former students and colleagues gathered in Athens, Ohio to pay tribute to Ohio University Distinguished Professor Emeritus Dr. Norman S. Cohn. Dr. Cohn was instrumental in shepherding many Ohio University students into science careers, including Dr. Bob Goldberg. Alongside Dr. Ralph Quatrano and Dr. Dean Dellapena, Dr. Goldberg formally presented the Norman S. Cohn Research Fellowship in Plant Cell and Molecular Biology to Stacy Welker, the first undergraduate to receive the fellowship that these three former students endowed.
Bob Goldberg Gives the Hales Award Lecture
Seeds of Hope: Back to the Future at the ASPB Annual Meeting in Austin Texas on July 9, 2016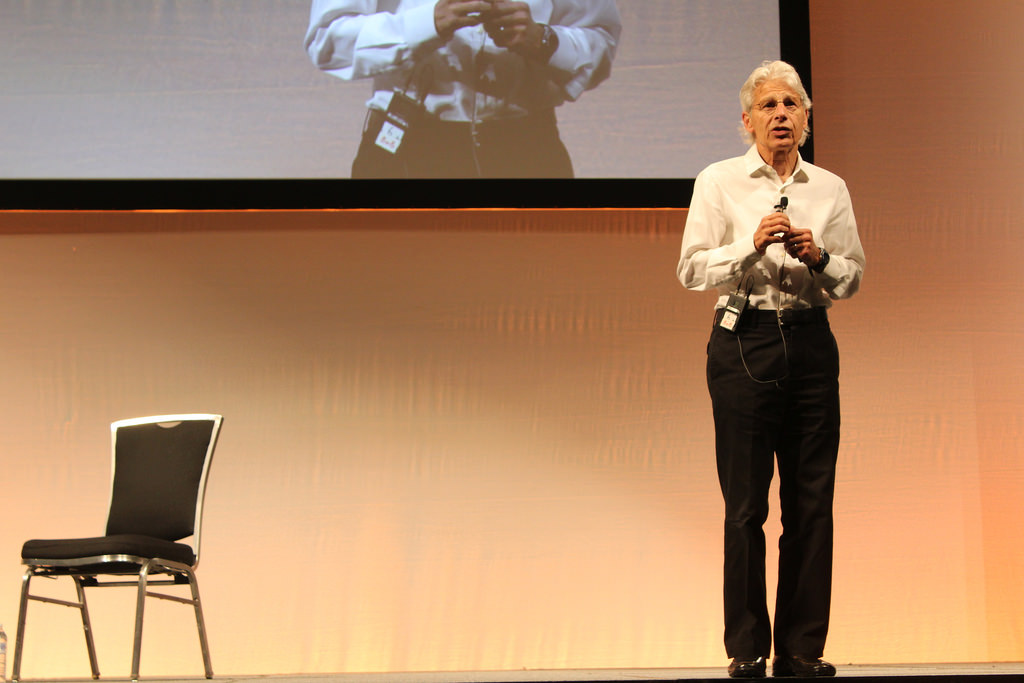 Dr. Bob Goldberg gave the Stephen Hales Award Lecture on the opening day of the ASPB conference, delivering a talk that encompassed discussion of GMO's, the growing food needs of the world, and his lab's current research.
Dr. Goldberg Featured on Honors Programs Home Page

An image of Dr. Goldberg in the midst of teaching is featured on the home page of UCLA Honors Programs. Dr. Goldberg has had the privilege of teaching in the Honors Collegium for 13 years.
Dr. Goldberg Quoted in article about GMOs

Following a talk at Founders Hall in Calabasas titled 'Seeds of Hope: Genetics and the Future of Agriculture', Dr. Goldberg is quoted in a story in The Acorn regarding public understanding of GMOs.
2015 Stephen Hales Prize awarded to Bob Goldberg

Bob Goldberg has been selected as the recipient of the 2015 American Society of Plant Biologists Stephen Hales Prize, which is "a monetary award established in 1927 for a scientist, whether or not a member of the Society, who has served the science of plant biology in some noteworthy manner."
Plant Developmental Biology Symposium at UCLA held in honor of Bob Goldberg's 40 year career in plant molecular biology

On April 11, 2014, over 150 students and scientists from all over the world gathered at UCLA to participate in a one day symposium on plant developmental biology, focusing specifically on the seed. Two prominent figures in the field, Dr. Marc Van Montagu and Dr. Eric Davidson, provided keynote talks, while various former Goldberg lab members and colleagues presented research.
Click here for more info or to watch videos of the symposium presentations
Bob Goldberg Interviewed for ASPB Luminaires

Robert Goldberg took part in an interview conducted by a student for the ASPB Luminaries column.
The Hungry Earth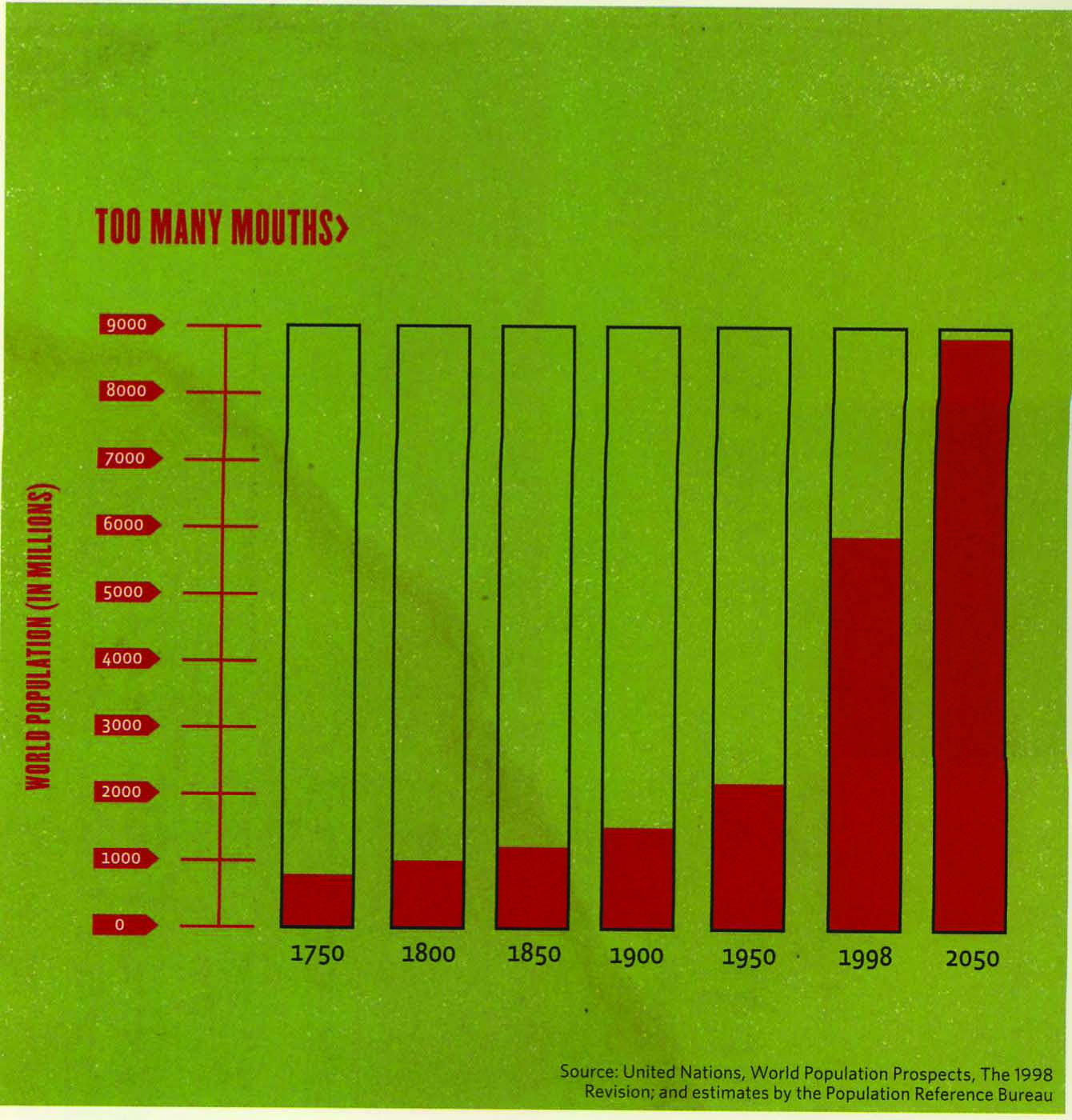 Robert Goldberg discusses plant development in The Hungry Earth article for UCLA Magainze.
UCLA Office of Intellectual Property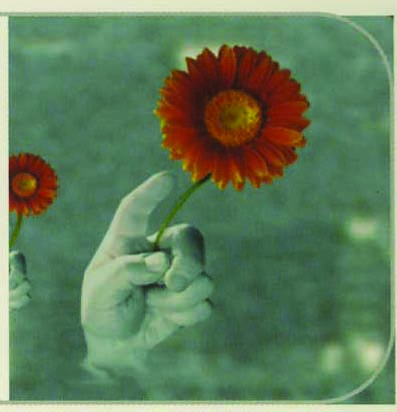 Robert Goldberg is interviewed for an article about genomics for the UCLA Office of Intellectual Property magainze.
Bob Goldberg Elected into the National Academy of Sciences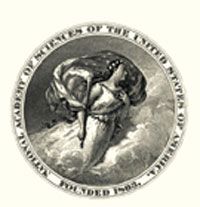 UCLA plant biologist Robert B. Goldberg was elected today to the prestigious National Academy of Sciences "in recognition of his distinguished and continuing achievements in original research," the academy announced Tuesday... Read more