NSF Sponsored Teaching Program Home Page
BOB GOLDBERG, UCLA
Welcome to Bob Goldberg's Virtual Classroom

SIT IN ON BOB GOLDBERG'S CLASS
Meet Professor Bob Goldberg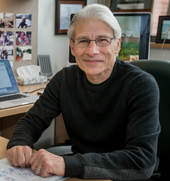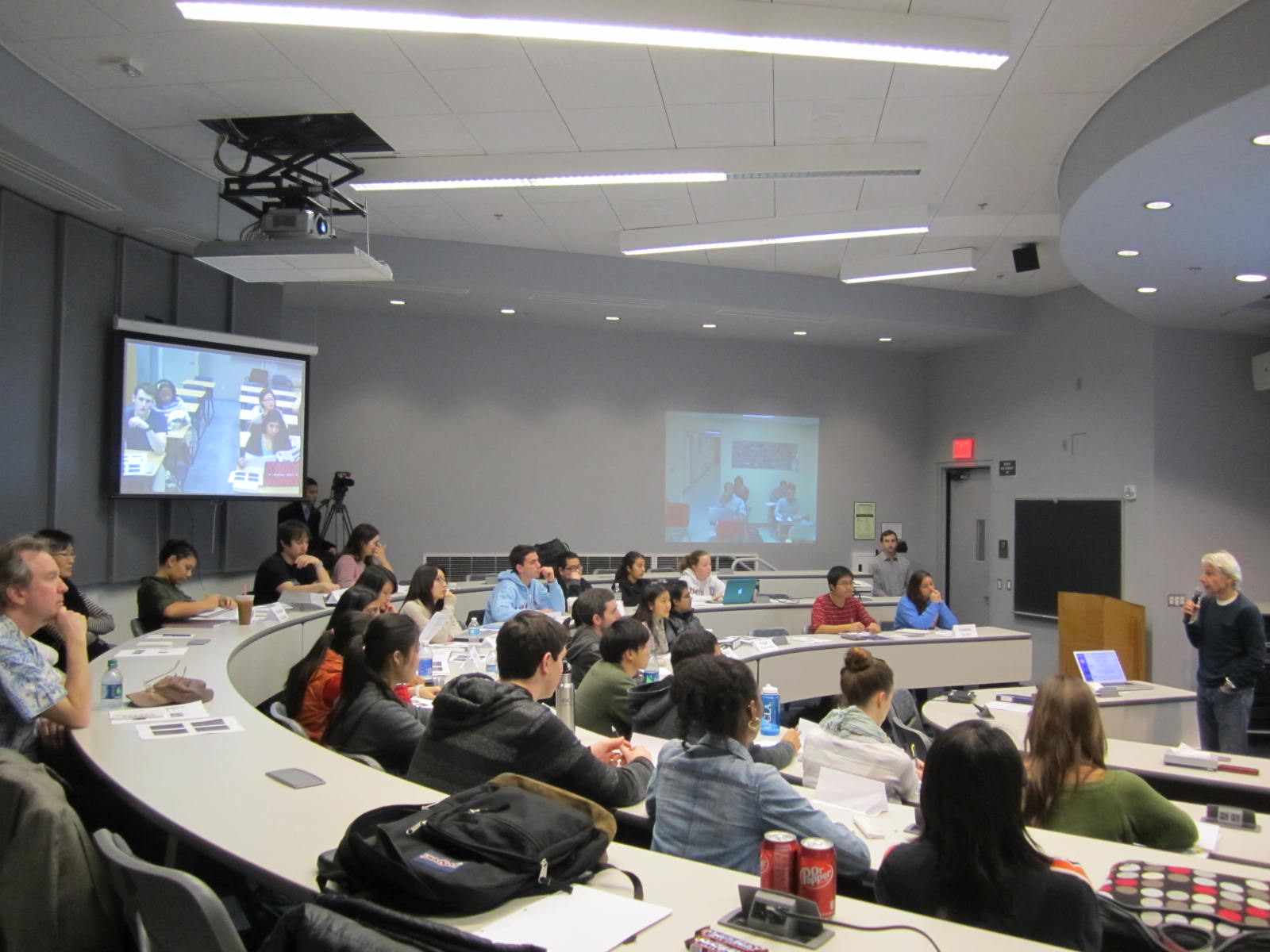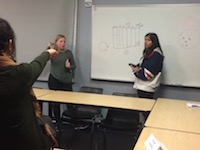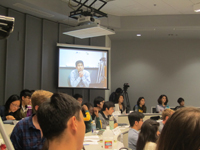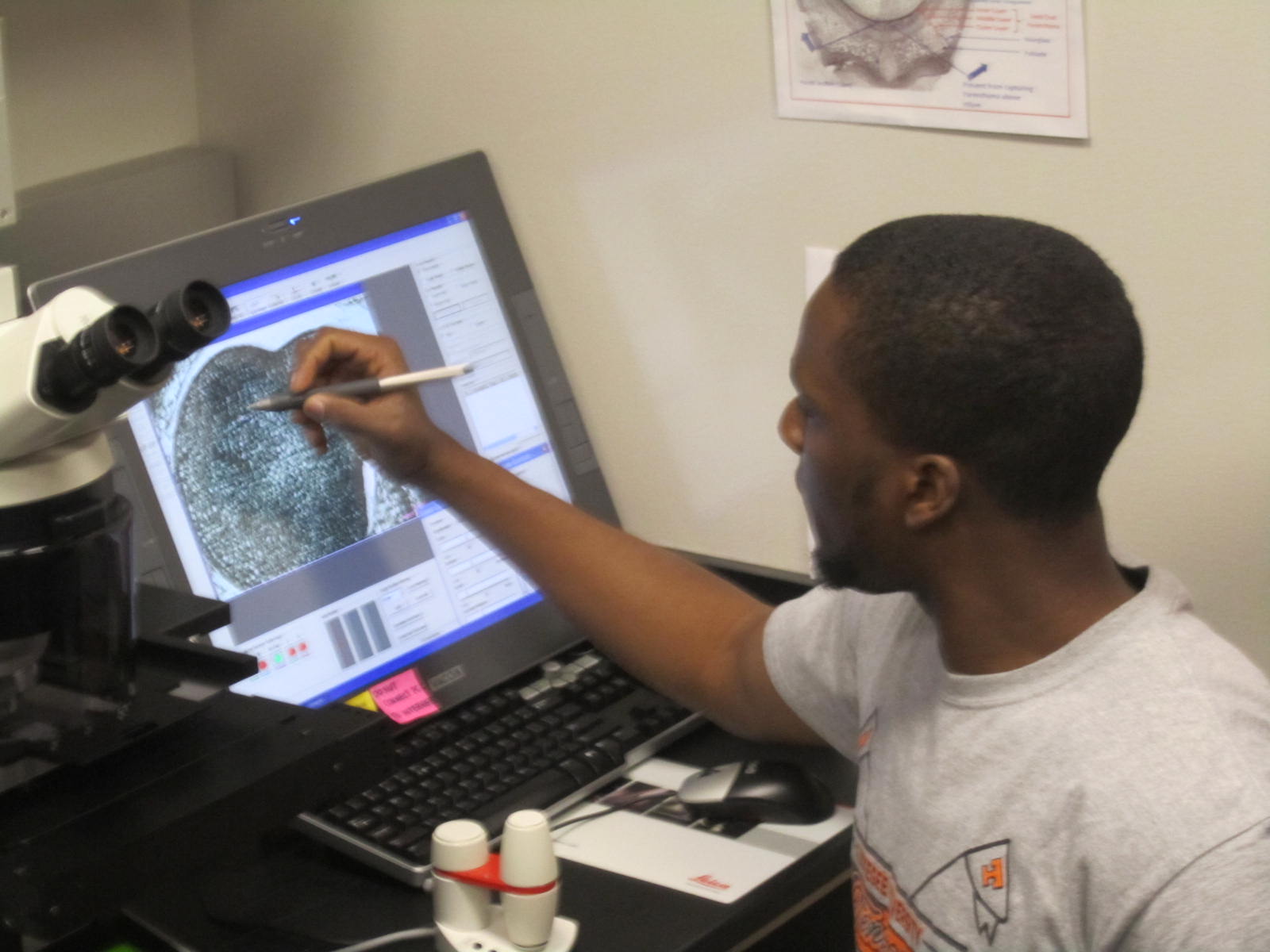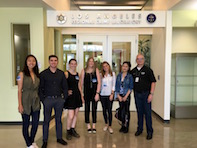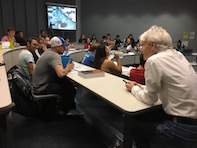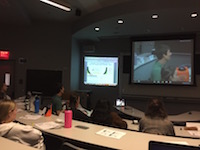 Tuskegee University Students' Annual Visit to UCLA
Click on the link above to learn about long distance learning and hear Tuskegee University Students share their experience at UCLA.
MCDB191 Seminar: What are GMOs? History, Science, and Applications of Genetic Engineering
More than twenty senior MCDB students learn about the historic underpinnings of genetic engineering from a scientist who was there at the dawn of the technology. Dr. Goldberg uses a combination of presentations, his own experiences, and the original scientific articles associated with the pioneering technologies to bring the excitement of these early discoveries to life.
Filmmaker Scott Hamilton Kennedy guest lectures for HC70A students alongside Dr. Channapatna Prakash
The Academy Award-nominated director discussed his movie about GMOs, titled Food Evolution, while Dr. Channapatna Prakash of Tuskegee University provided insight into the science of GMOs. Click the link to learn about the course and other HC70A guest speakers.
"For the last 40 years, UCLA professor Robert Goldberg has been affectionately referred to as "Hollywood Bob," for his creative use of movie clips and other popular media to make the concepts of genetic engineering more accessible to his students." Click on the link above for full article.
Launch of MCDB70 Online Course Featured in UCLA Newsroom
"A professor who can 'change your life forever' teaches his first online course." Click on the link above for full article.
Check Out Innovative MCDB70 Online Class
Click on the link above to take a sneak peek at Dr. Goldberg's class, "MCDB70: Genetic Engineering & Society,"
Click on one of the images below