NSF Sponsored Teaching Program
Dr. Goldberg on Teaching:
I am very committed to undergraduate education at UCLA. I view teaching as my primary job within the University, even though I have an active research program that is demanding and requires a lot of time. My classes are rigorous and highly unorthodox. I believe that students can be challenged to reach their maximum academic potential by requiring student's maximum effort, emphasizing student/student and student/professor interactions, and using dynamic teaching approaches to pique student interest. My teaching evaluations indicate that my classes are more difficult than others that the students have taken. Despite being difficult, my classes are very well-received by my students. My evaluations document that my classes are successful at (1) stimulating learning efforts, (2) teaching students important conceptual information, (3) showing students how to think critically and challenge statements in class, (4) demonstrating that there is a different way to teach at the University, and (5) giving them a real learning experience that they will remember.
I am also very committed to graduate and postgraduate education at UCLA. I have participated in many Graduate Seminars since my arrival at UCLA. Over the past 45 years or so I have trained over 37 scientists. I am proud of the people who have trained in my laboratory, and they have evolved into independent teachers and scholars who continue reaching for the excellence that I drilled into them when they were in my lab.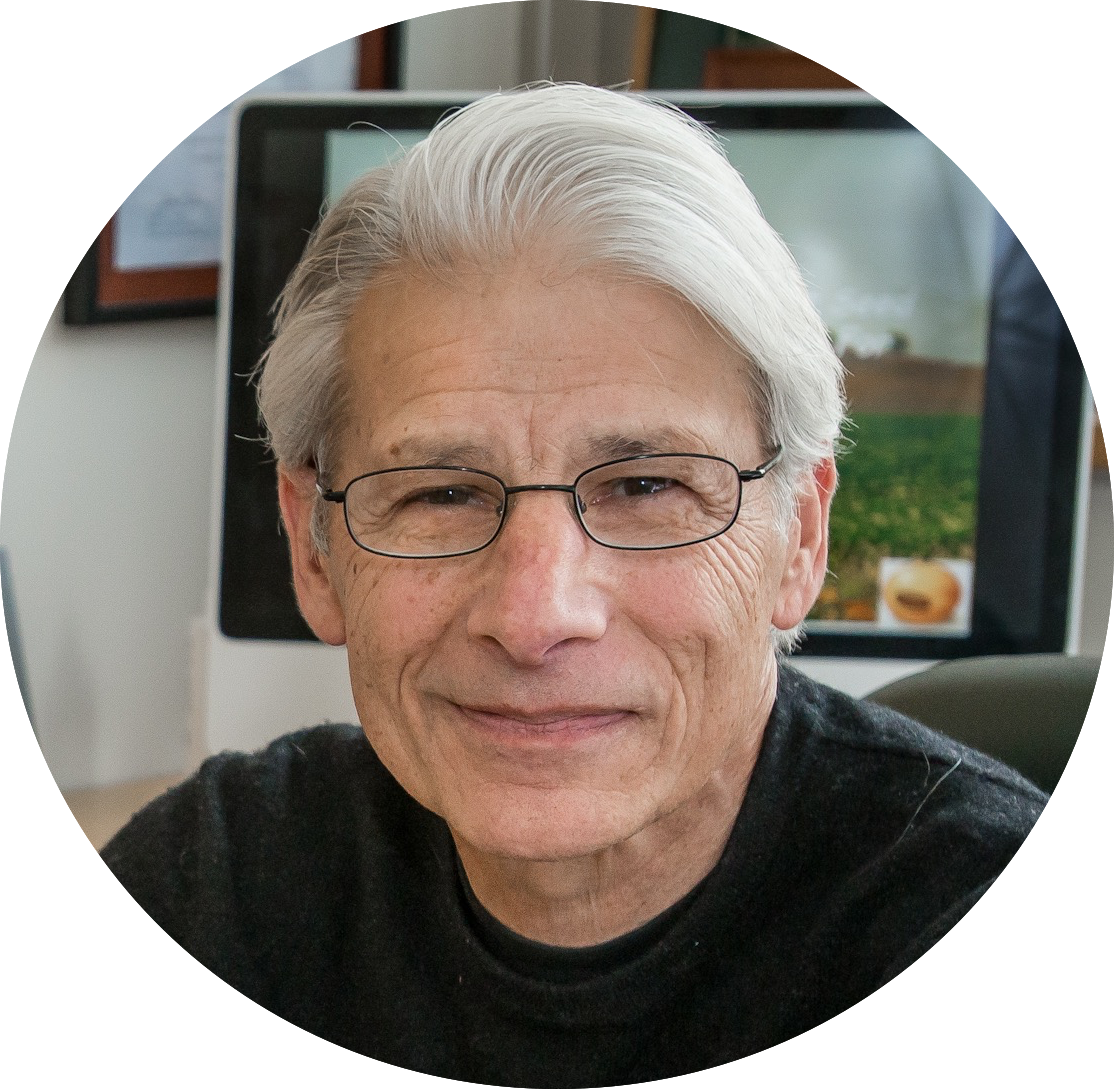 Bob Goldberg

Professor
Member of the National Academy of Sciences
Howard Hughes Medical Institute Professor
Founder of Plant Cell Journal

(310) 825-3270
bobg@ucla.edu